No matter the outcome of the November 8
th
election, it's safe to assume we will all need to detox from the mud-slinging, media hyperbole, and financial excess of the campaign year.
Gather with us on November 9 to regain your sense of sanity, belonging, and focus on the eternal.
We've invited local artists to be guest liturgists in a community worship service that is open to people of faith, people of no particular faith, and anyone with election fatigue. Slam poets will call us to a new way of seeing and being in the world. Local musicians will lead us in new and old "hymns." And improvisers will create a sermon on the spot. Our purpose in this event is two-fold: rest and regeneration.
Doors at 6:30 pm. Suggested donation $10. Everyone is welcome. You must reserve a seat here on COHO to enter--space is limited. If needed, you may use promo code FREE.
Performers for the evening include: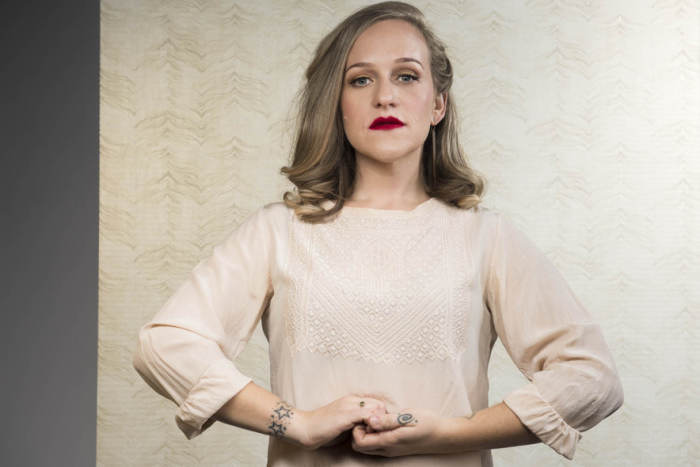 Raina Rose
Improvisors "The Library" from The New Movement Theatre
Slam Poet, Chucky Black
Brian Turner Band
and more!